Wounded Warrior
application information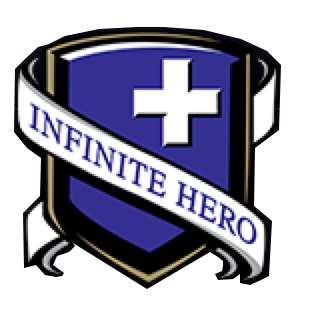 Rebuilding America's Warriors is delighted to announce that the Infinite Hero Foundation has awarded R.A.W. a Grant of $100,000.00 to be used for the direct purpose of providing aesthetic reconstructive procedures and dental restoration to our wounded and disfigured veterans of the Iraq and Afghanistan wars. Oakley Inc.is a founding corporate partner of Infinite Hero.
–––

For more information, please write, email or phone us:
P.O. Box 1931,
Rancho Mirage CA 92270.
e: InfoforRaw@aol.com
t 760.568.4039
f 760.340.2687
Thank You, Frank and Kathie Chesnos! Click on image below to read about these very special R.A.W. supporters